Portneuf Valley Family Center
COVID-19 Update
For patients who are concerned about the coronavirus (COVID-19), we want you to know that we are taking extra measures to ensure cleanliness at our facilities during this time.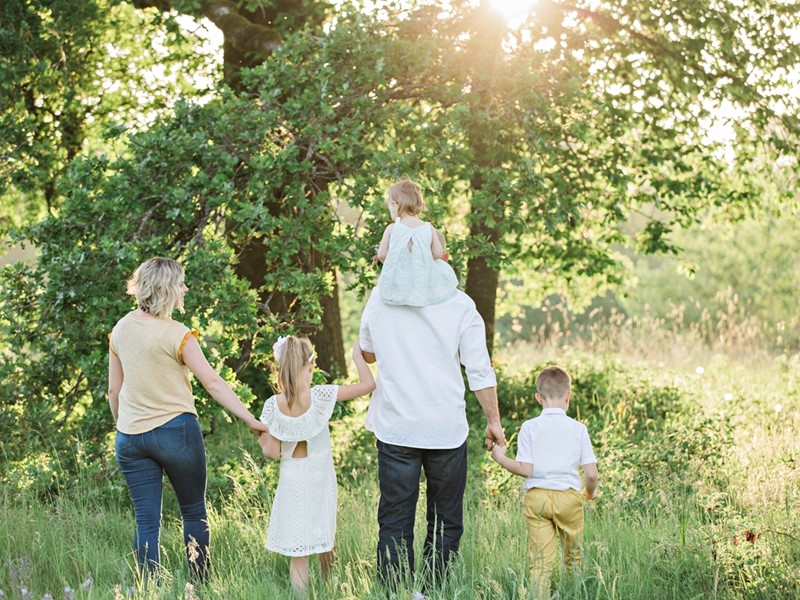 Empowering the community one family at a time.
Welcome to Portneuf Valley Family Center Inc. We are a locally owned company established in 2005 and are dedicated to providing quality mental health services in Southeast Idaho. To better serve our consumers, we currently have offices in Pocatello and Soda Springs. The staff members at PVFC have years of training and experience working with children, adolescents, and adults as well as with couples and families who struggle with a wide range of difficult issues.