What Is Case Management?
Case management seeks to help individuals living with mental illness get the help they need to live their best life. The case management experience is provided for children, adults, and adolescents. This means that just about anyone can make use of the service as long as they qualify. If you or a loved one has a serious and persistent mental illness (SPMI), then you can receive the help you need.
Who Is Case Management For?
Case management is for anyone who qualifies. However, in order to qualify, you must first be assessed by a clinician. A specialist will look at your specific needs (such as physical and mental health, social requirements, etc.) and determine if your circumstances make you eligible for case management.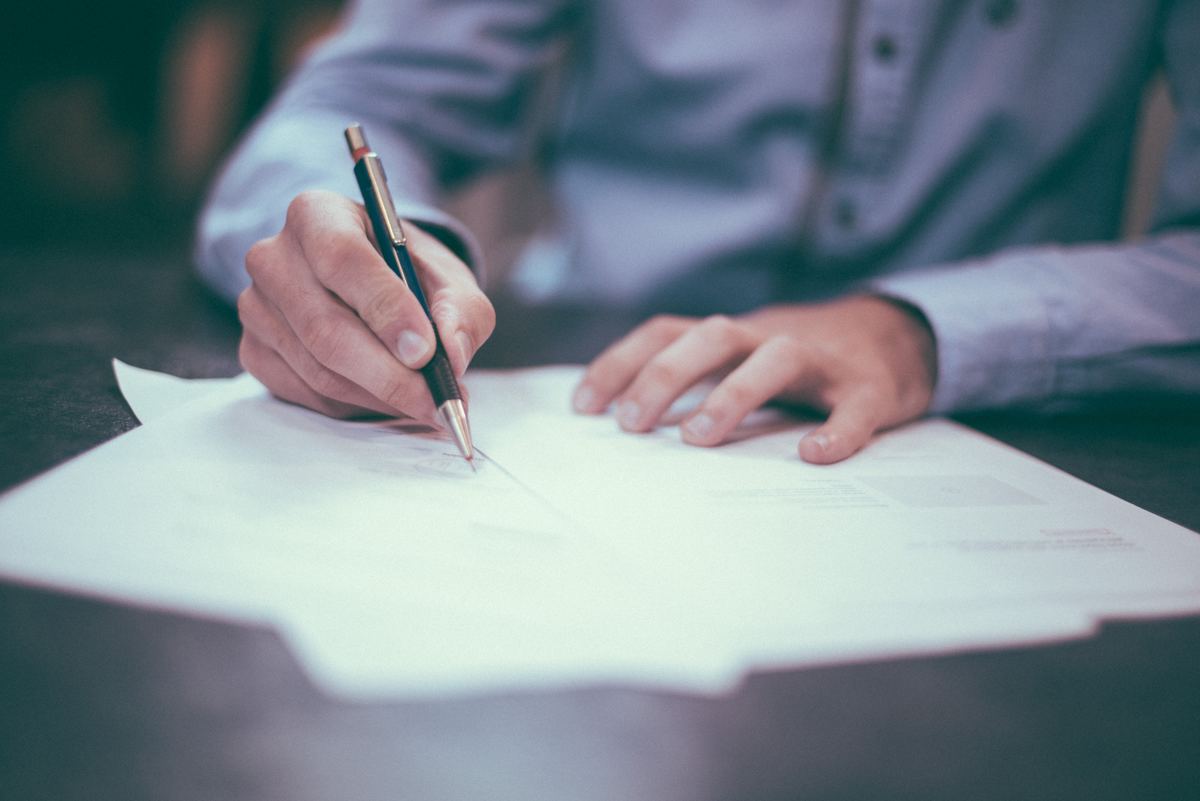 How Does the Program Work?
The program is comprehensive and is a collaborative process that involves assessment and planning that specifically targets the needs of the patient. It's designed to help patients select and gain access to community resources they need, such as assistance with housing, the acquisition of future medical care, future recreational opportunities, rehab, and more. The treatment is personalized so that everyone gets exactly what is needed on their journey towards recovery.
Case management is provided to help connect individuals to resources in the community. While it's not exclusively for those who are transitioning out of a hospital, you can receive case management assistance for 180 days before your discharge from an inpatient or residential facility.
Staff Qualifications
Idaho requires case managers to hold a bachelor's degree in human services or a health-related field of study. They must also practice case management under the supervision of a licensed mental health professional.
The facility has been in Pocatello since 2005. Another location was opened in Soda Springs in 2010. We have decades of experience in providing excellent patient care.
Treatment is conducted by assessing your personal needs and making provisions for them. An individualized treatment program can make all the difference to your recovery and it is something that you should carefully consider when selecting a facility. 
Our staff understands the importance of giving precedence to your needs when creating a treatment program and schedule.
We work with whoever is necessary to ensure that you get the best treatment possible at our facilities. When needed work in conjunction with other providers in the field, because we believe in using multiple modes of treatment, if necessary.
This amount of time you need for recovery is highly dependent on the level of treatment you need and the type of treatment you previously needed. Since treatment is so personalized, the length of time needed for recovery can vary significantly.
Portneuf Valley Family Center's Commitment to You
We are proud to have a qualified staff that are here to cater to all your needs. Our team is hardworking and seeks to ensure that you get the best community treatment program available in Southeast Idaho. Our staff has a high level of integrity, and are people of compassion with a wealth of experience in mental health.
The community approach that is provided by each member of staff allows you to feel truly supported and that guidance is always available. We are committed to treating you with the respect and dignity you deserve during your recovery.
Contact Us
If you are living in Idaho and need treatment for mental health issues or substance abuse, you will be putting yourself in safe hands if you decide to get case management at the Portneuf Valley Family Center. Our trained and caring staff stands ready to assist you with making the journey towards a better life.