What is Community-Based Rehabilitation Services?
Community-Based Rehabilitation (CBRS) aims to relieve the emotional and/or behavioral issues of struggling individuals. Providing relief comes in many forms through CBRS, but is largely centered around patient involvement to work collaboratively with caregivers to plan and implement individualized treatment goals.
In addition to personalized treatment plans for each patient, CBRS caregivers work equally in tandem with other providers and external support systems to ensure patients receive the most effective care possible.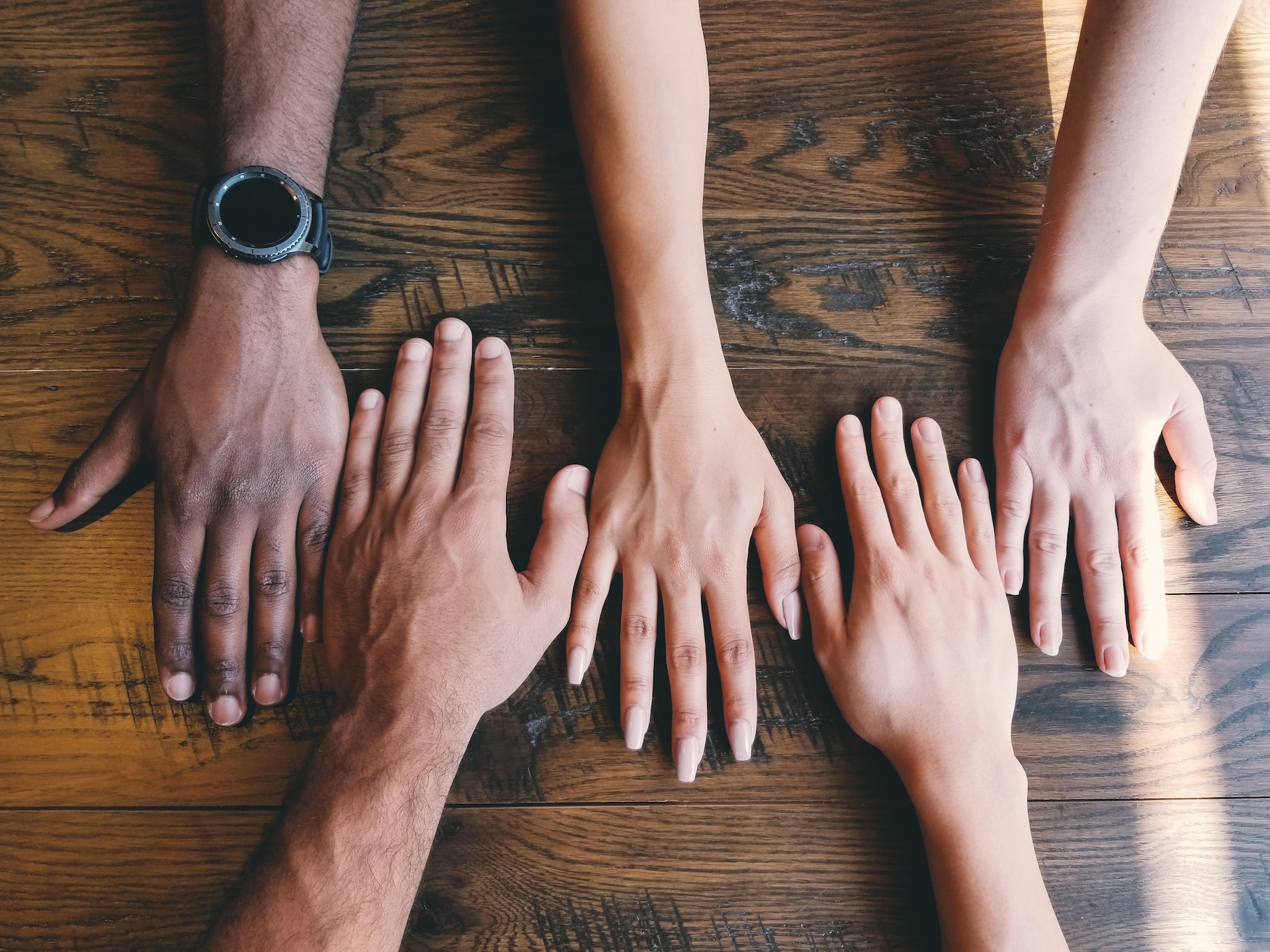 Community-Based Rehabilitation Services Opportunities in Idaho
We at Portneuf Valley Family Center are committed to adhering to all of the standards and best practices required by the state of Idaho to provide licensed, comprehensive care to all our patients. We partner with multiple insurance companies, including Idaho Medicare, Optum, and various state and private entities, to expand opportunities for more at-need individuals.
PVFC aims to provide its services to all who meet the eligibility requirements through Optum and state approved insurances. Areas of care addressed by CBRS professionals in the state of Idaho includes "self-care, behavior, social decorum, avoidance of exploitation, anger management, budgeting, development of social support networks, and use of community resources." 
Eligibility for CBRS in Idaho is determined by admission, continued stay, discharge, and service delivery. Each of these categories is broken down into a member's individualized needs and strengths to determine the most effective form of treatment. These are not meant to be general care services, but rather specialized care based on the individualized needs of members.
Who Benefits from Community-Based Rehabilitation Services?
Community-Based Rehabilitation Services benefits suffering individuals and their families in the following ways:
Assists individuals with serious mental health illnesses in making informed decisions, achieving their objectives, and understanding their own rights

Addresses impairment, increases functioning and independence, and encourages equal involvement of all individuals

Promotes more positive attitudes towards individuals with behavioral and mental health issues, as well as a better understanding of their rights and the value of equity so that no one is neglected when community development initiatives occur

Improves the quality of life for people with behavioral and mental health illnesses and their caregivers by filling fundamental requirements gaps

Raises community understanding of diversity, especially diversity in the functioning of people with behavioral and emotional disturbances, the elderly, and children
PVFC serves adults with severe and persistent mental illness (SMI), as well as children ages 4-18 with serious emotional disturbance (SED).
What to Expect/How to Prepare?
At the Family Center of Portneuf Valley (PVFC), we work with patients to develop a personalized plan that will help them manage their functional needs independently. 
Our CBRS program is a home and community-based therapy program for adults and children with serious emotional disturbance. We give expert therapy, interventions, and support to each participant in order to optimize their independence, contentment, and quality of life.
Each participant will work closely with our providers to determine their own treatment preferences, requirements, and recovery objectives. PVFC's professional team will work with each participant to discover and assess their current skills, resources, and abilities in achieving their objectives.
Participants will engage one-on-one with an expert who will help them build extra skills and capacities to help them achieve their objectives by utilizing evidence-based treatments and interventions tailored to each goal. Our program will aid in the prevention and management of crises by aiding participants in establishing coping skills and natural community support.
Before visiting our center for your first session, it is a good idea to make a list of things you want to accomplish through CBRS to discuss with providers and caregivers.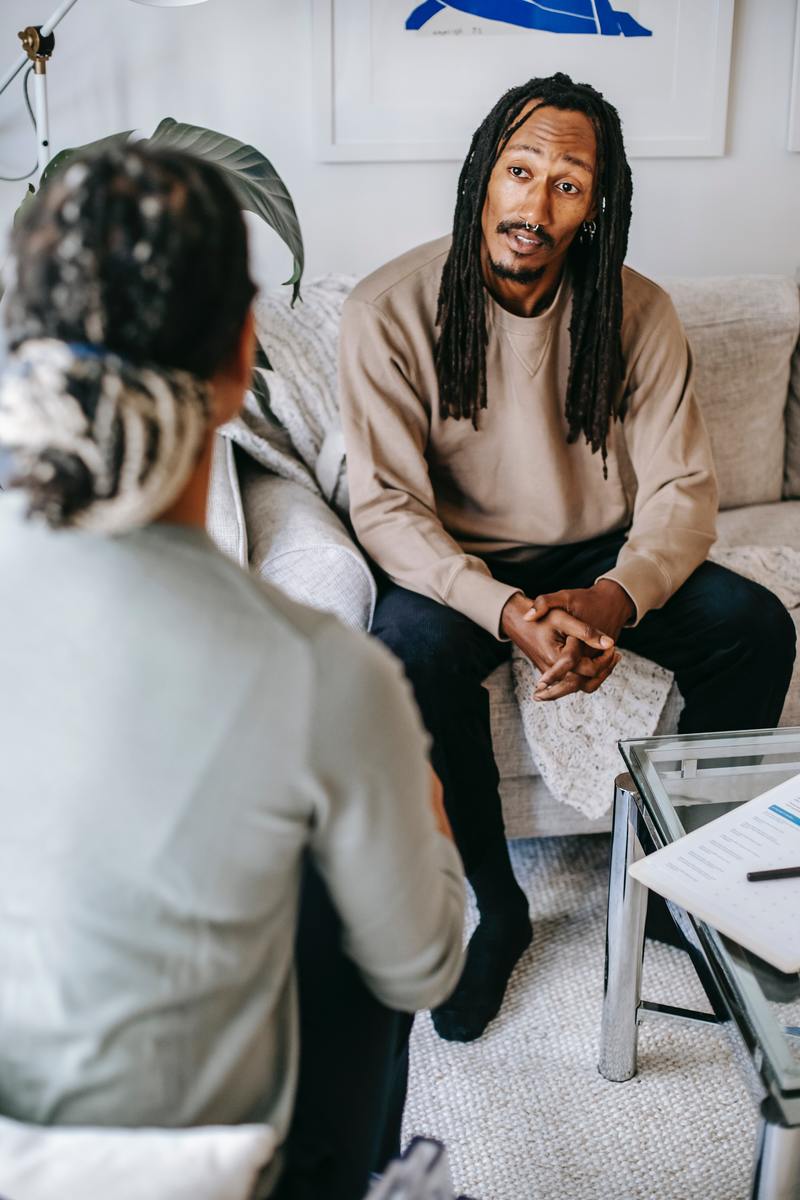 Frequently Asked Questions
CBRS is a strategy within community development for opportunity equality and social inclusion for all individuals with mental development issues. CBRS is implemented via the collaborative efforts of the patients, their families and communities, and the necessary government agencies, as well as academic, vocational, and social services.
This service is available to youth diagnosed with serious emotional disturbance and adults recovering from Severe and Persistent Mental Illness and Serious Mental Illness.
CBRS is a strategy for community development that aims to improve the quality of life for people with behavioral issues and their families while also making sure they are included in the community and can take part in its activities.
According to the Substance Abuse and Mental Health Services Administration (SAMHSA) and the Center for Behavioral Health Statistics and Quality (CBHSQ), SED "is defined as the presence of a diagnosable mental, behavioral, or emotional disorder that resulted in functional impairment which substantially interferes with or limits the child's role or functioning in family, school, or community activities (SAMHSA, 1993)."
Skills building/CBRS is driven by an individualized Skill Building treatment plan based on a member's specific needs and strengths identified from a comprehensive diagnostic and functional assessment. Services are provided in a manner that is strengths-based, culturally competent, and responsive to each member's individual psychosocial, development, and treatment needs.
Staff Qualifications
PVFC's staff members have years of training and experience working with children, adolescents, and adults, as well as couples and families, who are dealing with a variety of difficult issues.
A master's level clinician will determine the eligibility for potential patients before any treatments or services are offered. Clinicians will assess the strengths and detriments of each patient, developing an individualized treatment plan to bolster the existing strengths of each patient to improve upon their abilities. Treatments and care are then offered by trained specialists with a bachelor's degree working under the supervision of an independently licensed mental health practitioner. 
A current behavioral health licensure or certification from the Psychiatric Rehabilitation Association is required for the bachelor's prepared provider. Providers pursuing PRA certification may provide services for up to 30 months from their original employment date while pursuing certification, but must demonstrate documented efforts toward certification attainment.
Make an Appointment with PVFC
PVFC has operated in Pocatello since 2005 and Soda Springs since 2010, and has years of experience working with clients. We are always evolving and growing as a mental health facility where patients can receive support and rehabilitation services to help them succeed and become independent in every aspect of their lives. 
Call us to make an appointment today.