What is Adult Peer Support?
Adult peer support is a form of mental health support. It's provided primarily by those who have lived experience with mental illness. Peer workers use their experiences to guide, support, and help others with their mental health and life challenges. 
A Certified Peer Support Specialist is someone trained to facilitate respectful conversations and safe support of those most in need. Given that they have had their own experiences in life with challenges, they can use that experience to allow others to lean on them and feel comfortable, calm, and in the right environment for recovery.
Structure of the Adult Peer Support Program
The adult peer support program is designed to promote empowerment and choice for all individuals. It inspires hope as peers move through the recovery process. The CPSSs use their lived recovery experience to guide, mentor and help those to define their goals for recovery and develop a tailored plan. They also work to assist members with forwarding their skills and taking a proactive role in their treatment plan, too.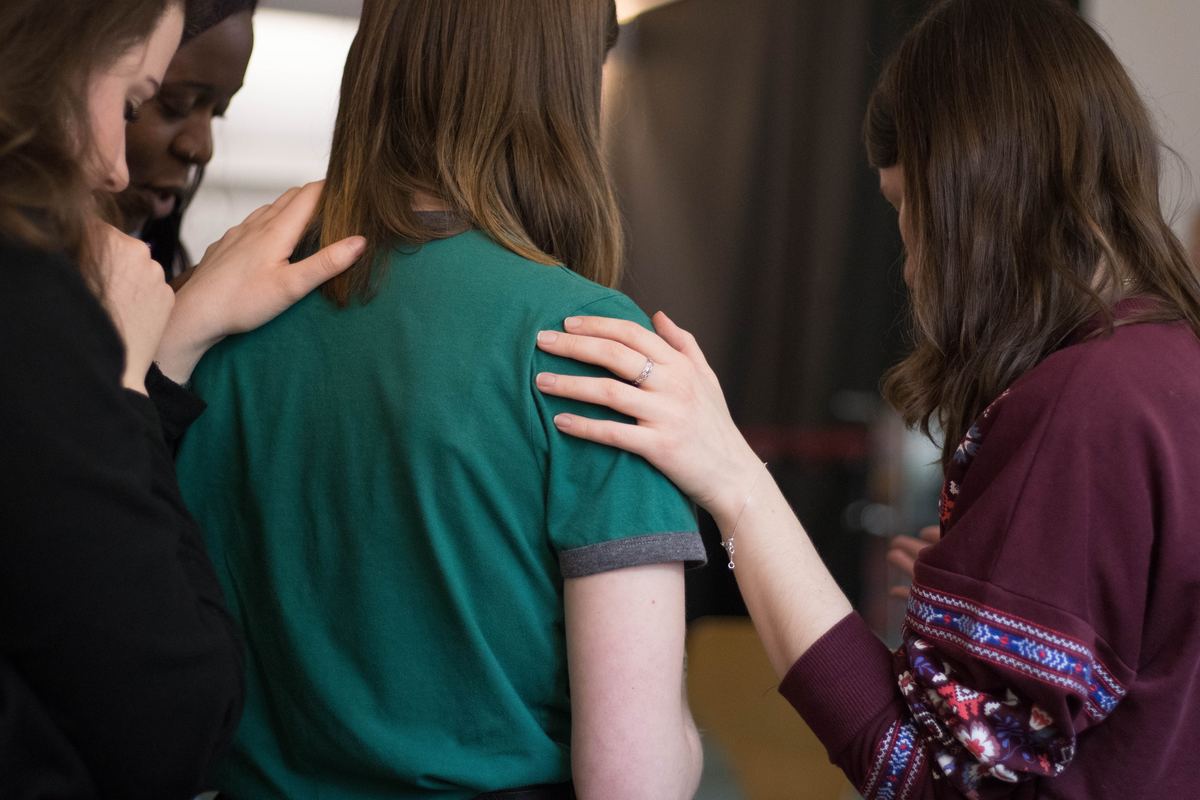 The Benefits of Peer Support
Peer support can provide more than just professional socialization that encourages peers to self-reflect. It provides CPSSs with a chance to focus on their professional and personal successes. CPSSs are able to see that they have come through their challenges and are being effective in their help and support. CPSSs will be able to understand their own strengths and pass their lived knowledge and experience to those most in need.
Alongside this, Peer Support has a demonstrable effect on ongoing success, with CPSSs better able to identify their strengths and help their peers to do the same. CPSSs are able to identify areas of growth while finding ways to emotionally and mentally motivate peers to take ownership of their future, too.
Who is it For?
The target population for PVFC is consumers who are now over the age of 18 and are motivated to work toward their goals with the right support from others in their recovery. If they are on the road to recovery and achieving all of the goals ahead, this is what the program can support.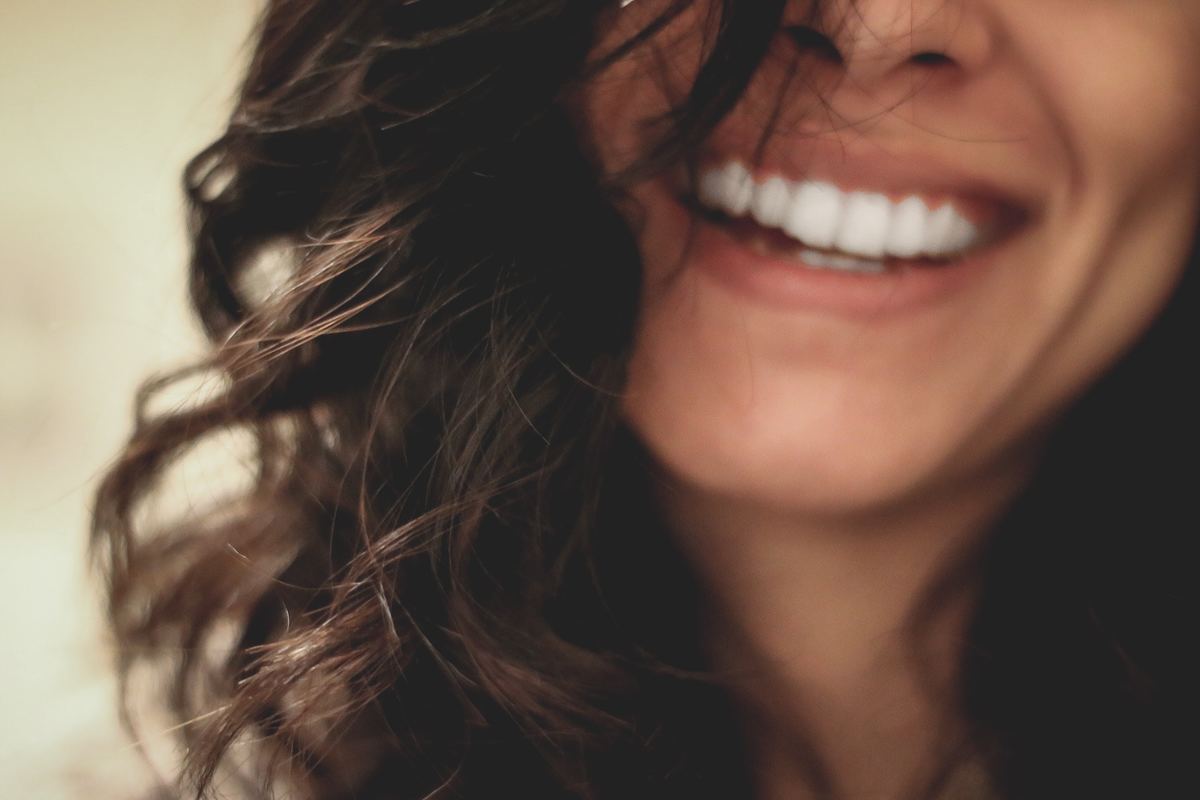 What Does it Take to Be a Peer Support Specialist?
There are a range of qualifications required for those who want to become an adult peer support specialist. These include:
Having a high school degree or equivalent.
Having lived experience with a mental health illness.

Or a mental health illness that co-occurs with a previous substance use disorder.

Maintaining their place in recovery for at least 12 months.
Already having an active peer support specialist certification.
Currently practicing with a group agency in the Optum Idaho network under the existing Optum supervisory protocol.
Next Steps
If you would like more information about enrolling in the PVFC Peer Support Program, you should get in touch!